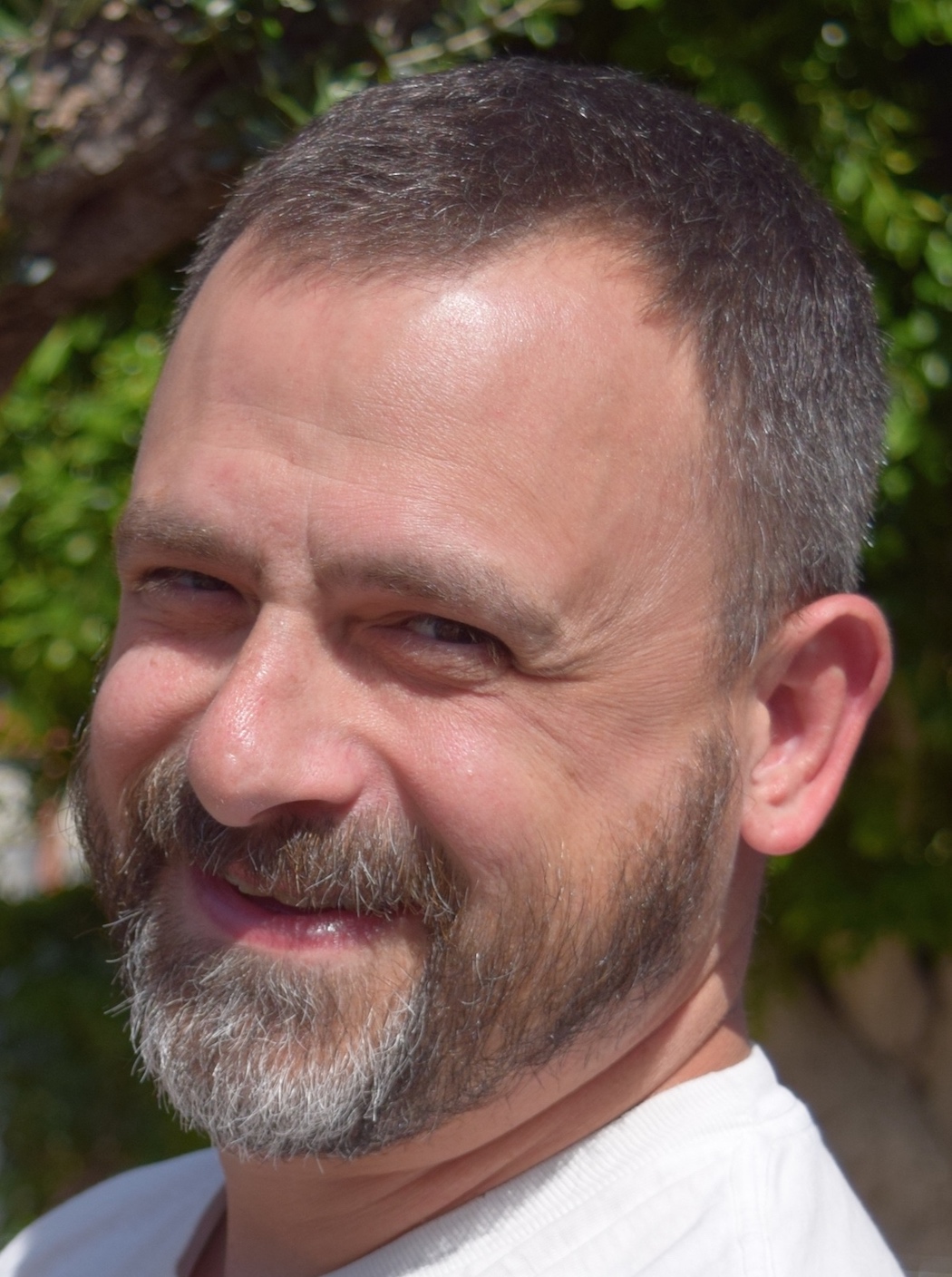 Let's Talk Capital Campaigns!
You've been thinking about new mission priorities, property improvements, new construction, technology enhancements, building an endowment or paying off debt. A capital campaign is a great way to raise funds for these projects!
Undertaking a capital campaign can be a daunting task, but a Church Building & Loan Fund Regional Mission Interpreter (RMI) can guide your church through the campaign process, providing resources and support necessary for a successful campaign.  
It's perfect timing to explore funding options for new and renewed ministry. Hear from the Rev. Dave Sigmund, UCC Church Building & Loan Fund staff, as he overviews Capital Campaign Services from the CB&LF. Initially shared at the Church Building & Loan Find "Partners in Building 2021" event, this workshop remains relevant and a great place to start to learn about Capital Campaign Services.

Available in days

days after you enroll

Welcome to Capital Campaign Services with CB&LF
Fulfill your vision and mission. Build a new sanctuary. Renovate an old building or construct a new one. Add space for your educational or family life ministry. Expand your staff. Grow your endowment.
The United Church of Christ Church Building & Loan Fund offers the only professional capital campaign services authorized by the United Church of Christ. Our capital fundraising executives help churches meet their fundraising goals, and our services are cost-effective. 
To learn more about getting started, visit https://cblfund.org/raise.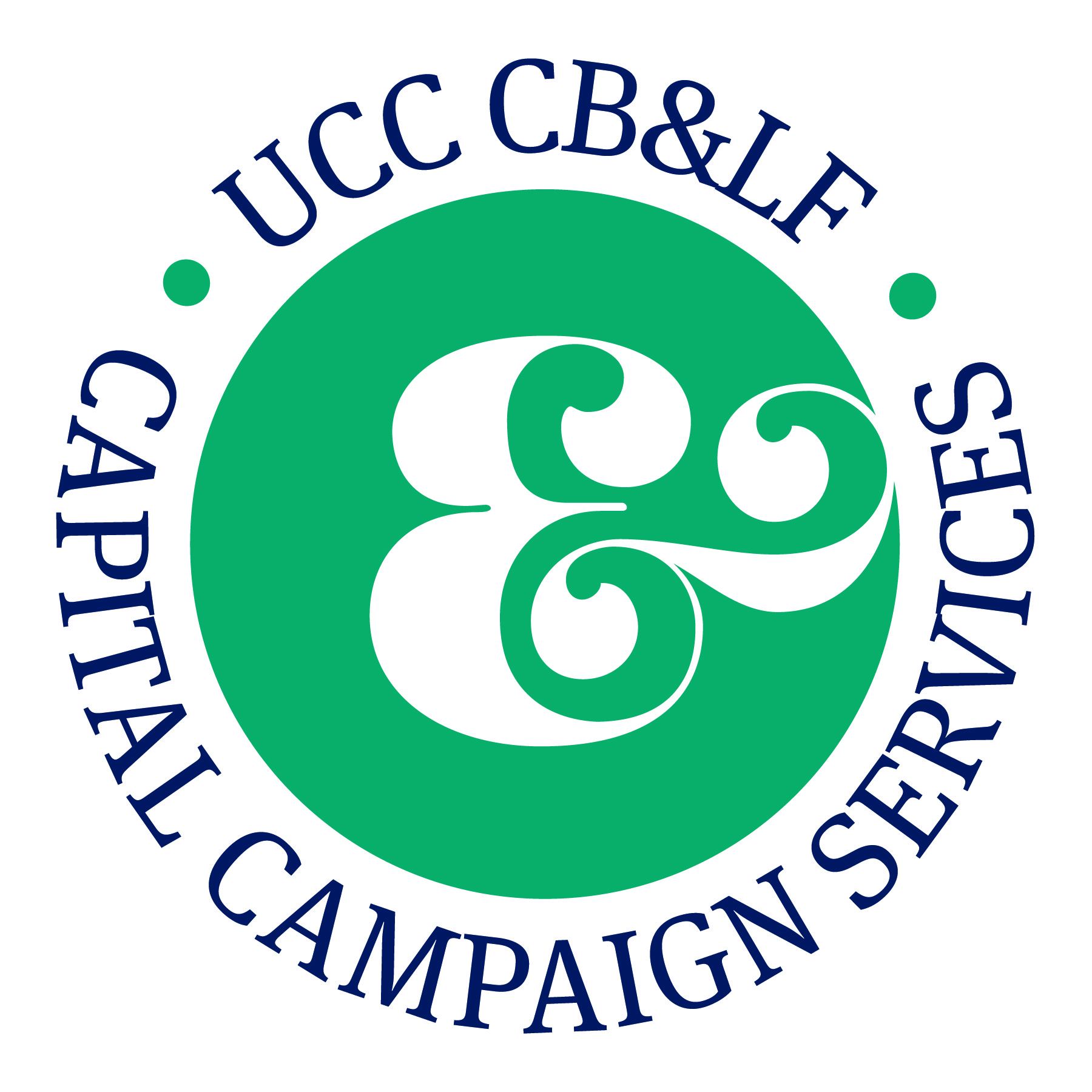 Check out these other Frontline Faith Offerings...
Your home for online learning with the United Church of Christ.