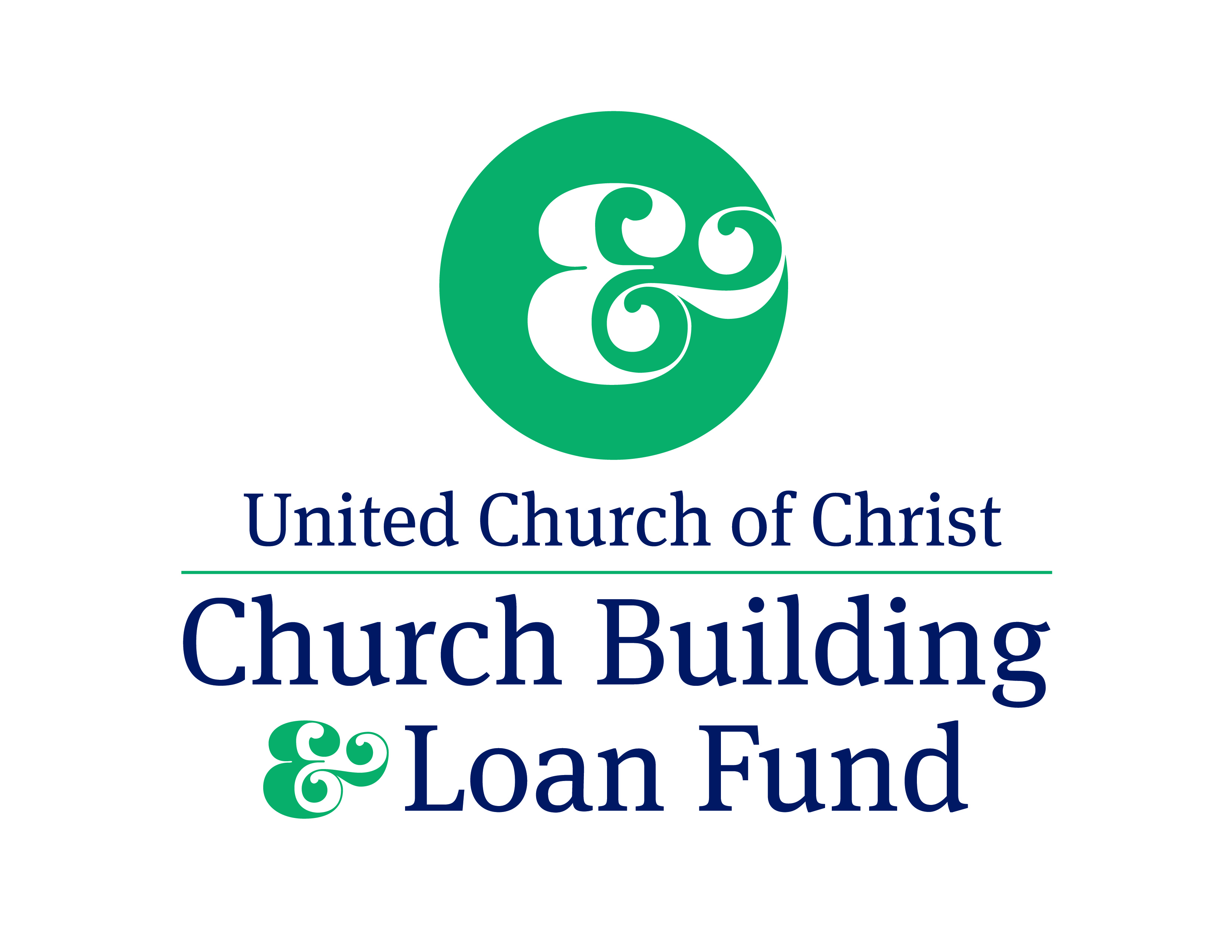 Many churches are struggling due to the impact of the pandemic and more. Some realize that they don't have the capacity to continue. The ending of a church is an experience of loss and grief, but it can be more than that. This workshop will help a congregation complete its mission with thanksgiving for the life of the church and passing on that life through its living legacy for the future. 
Join the Rev. David Schoen, Minister for Church Closure & Legacy with the UCC Church Building & Loan Fund for this important webinar on how to start these conversations and move faithfully through the process.
Initially shared at the Church Building & Loan Find "Partners in Building 2021" event, this workshop remains as relevant as ever.
More from Frontline Faith...
Your home for online learning with the United Church of Christ.