Use coupon code:
FUTURETEN
for 10% off your lifetime access. Enter code at checkout.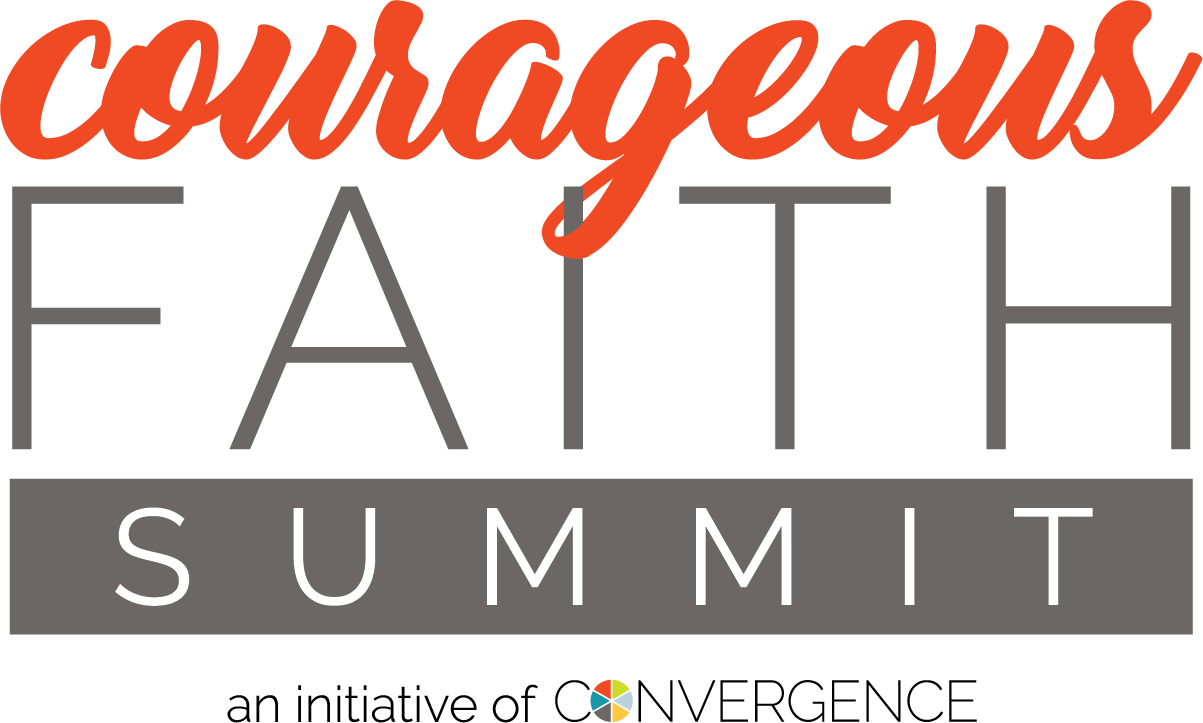 What is the Future of Spirituality?
How is our understanding of faith being reshaped, perhaps accelerated, by the pandemic? Do faith communities have a future and what kind of courage will that require? What kind of rituals will shape the future of spirituality? What are the big theological questions of our time? How do younger generations seek spirituality? Is there a future of courageous spirituality? If so, what does that look like?
We spoke directly to faith leaders around the world who are leaning into this question with deep thinking and creative innovations. These are BIG questions, but it's time to rethink everything.
Register now for life time access and explore your own imagination as we create the future of spirituality together.

Featured Voices &
Conversation Partners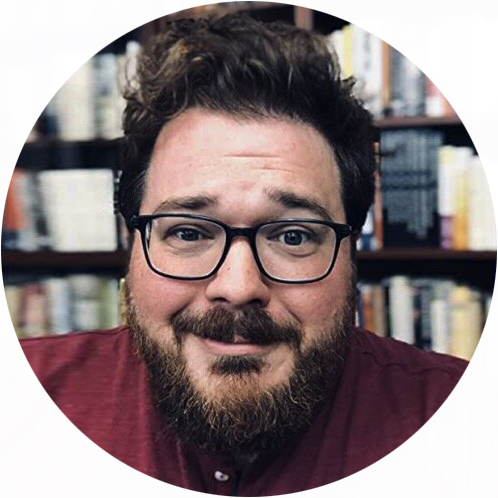 Tripp Fuller
Homebrewed Christianity podcast and author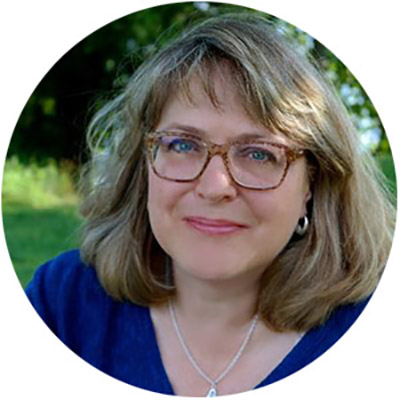 Diana Butler Bass
.

Author, Historian, Speaker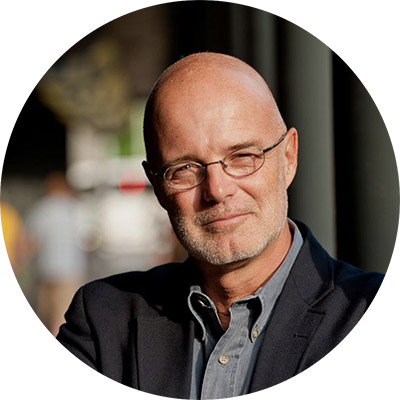 Brian D. McLaren

Activist, Author, Speaker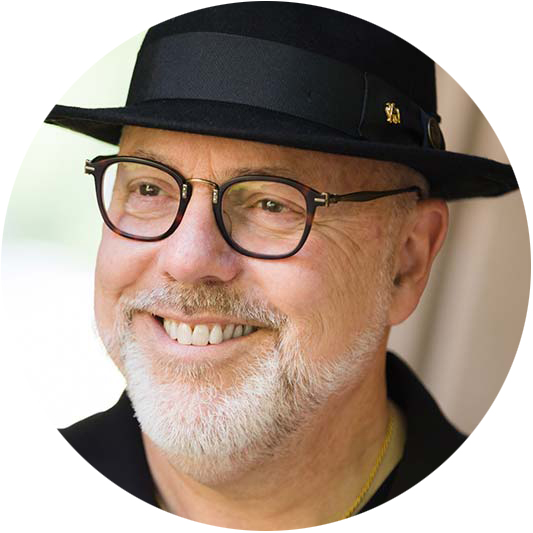 Rami Shapiro

Co-director of the One River Foundation and Contributing Editor at Spirituality and Health magazine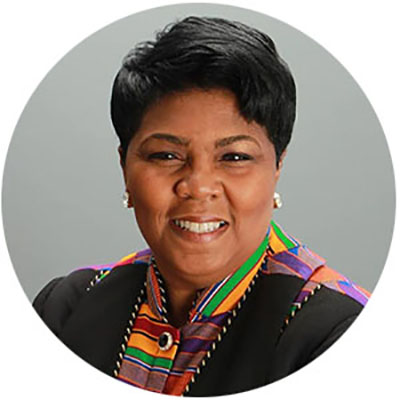 Traci Blackmon

Associate General Minister of Justice & Local Church Ministries for The United Church of Christ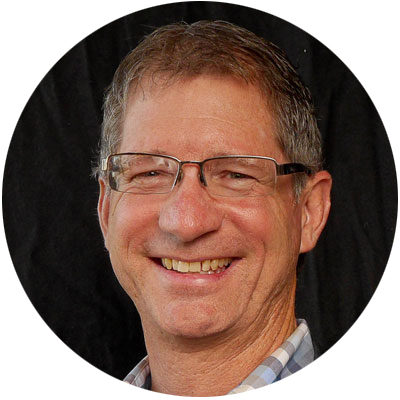 John Dorhauer

General Minister and President for The United Church of Christ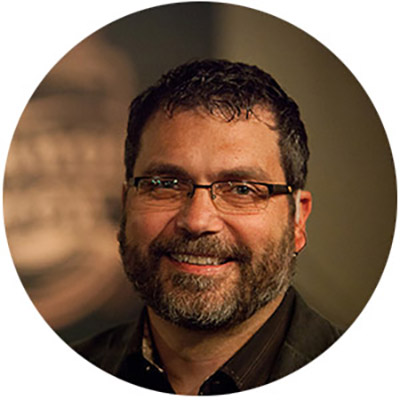 Eric Elnes

Senior Pastor of First Congregational Church of Portland, OR and founder of Darkwood Brew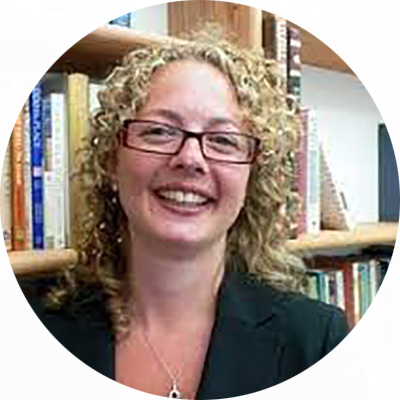 Esther Lederman

Rabbi and Union for Reform Judaism's Director of Congregational Innovation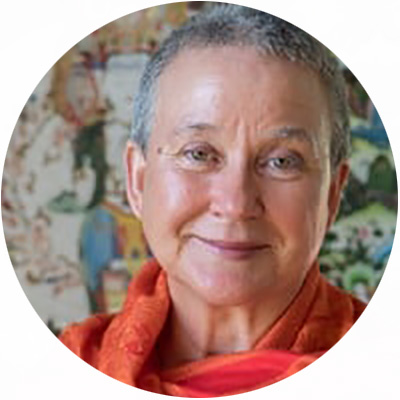 Isa Gucciardi

Buddhist Teacher, Psychotherapist and Founder of the Foundation of the Sacred Stream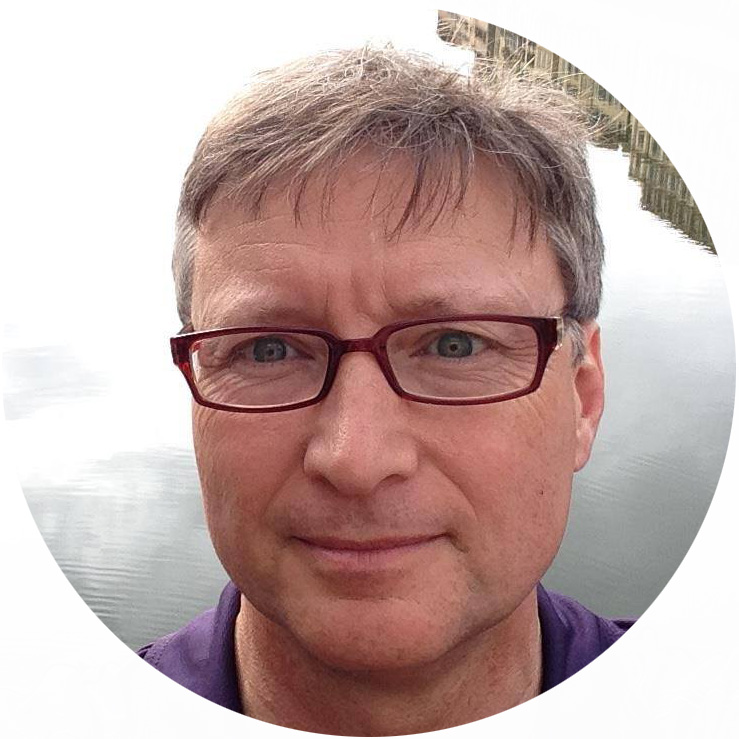 Rob Dalgliesh

Executive Director of the EDGE Network, United Church of Canada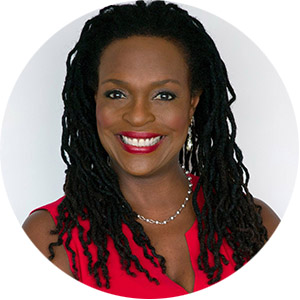 Jacqui Lewis
Senior Pastor of Middle Collegiate Church, NYC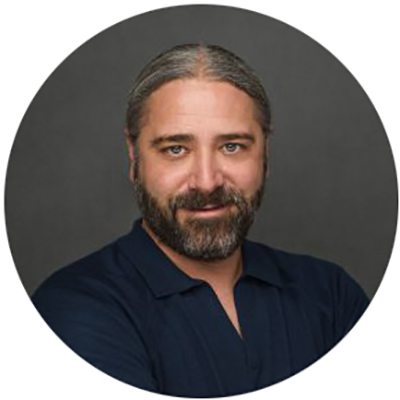 Jeremy Nickel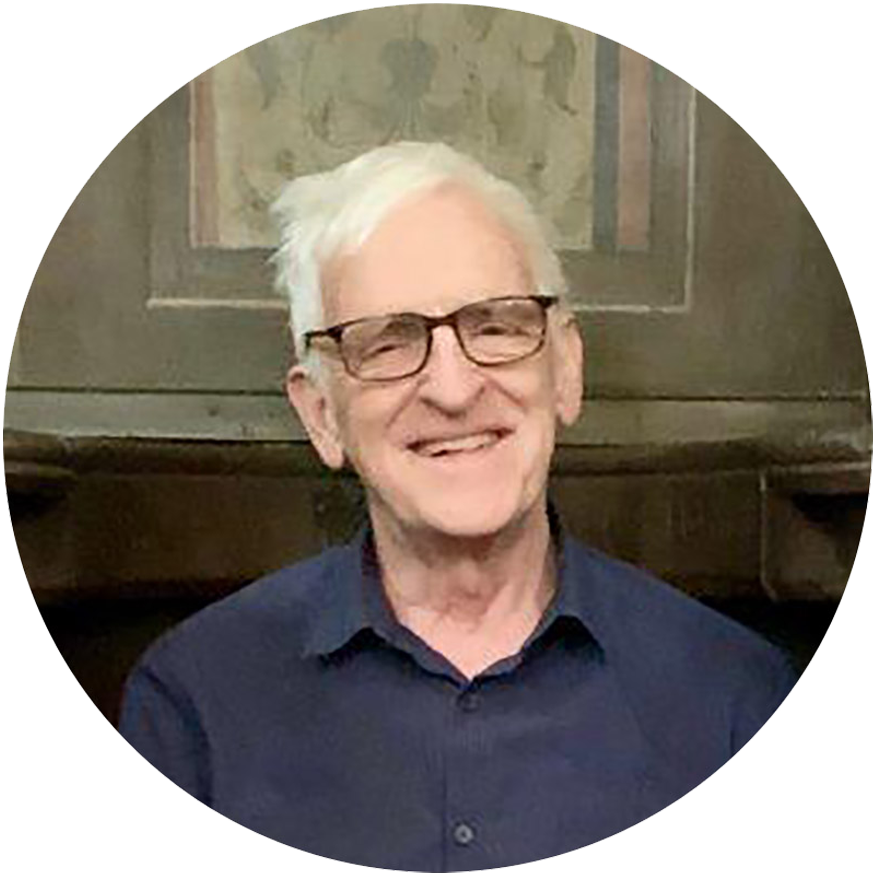 Matthew Fox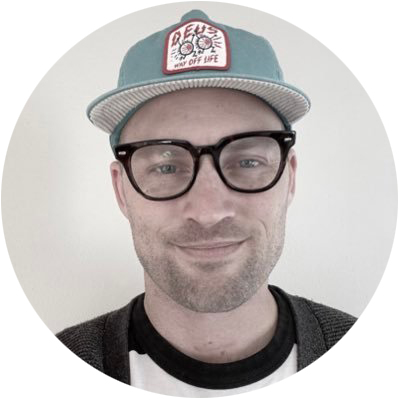 Tim Burnette

Founder of the Way Collective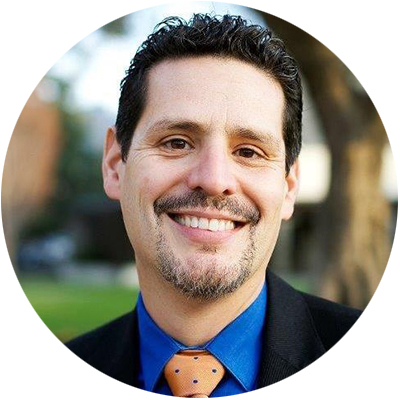 David Vasquez-Levy

President of Pacific School of Religion in Berkeley, California

Sarah Lane Ritchie

Lecturer in Science and Theology at the University of Edinburgh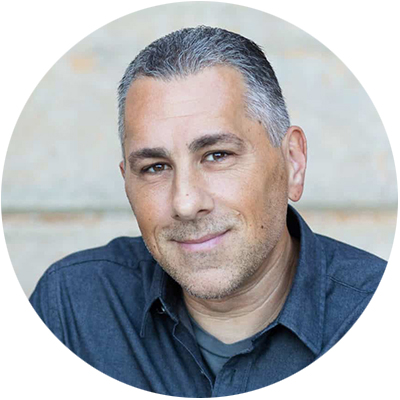 John Pavlovitz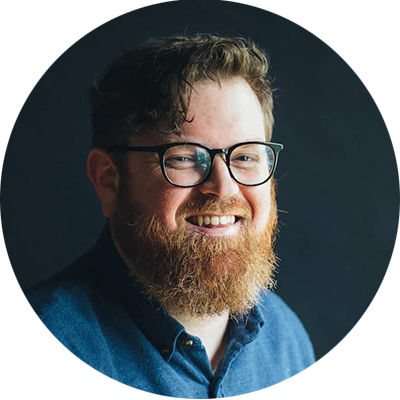 Dan Koch

Podcaster and Doctoral Student in Counseling Psychology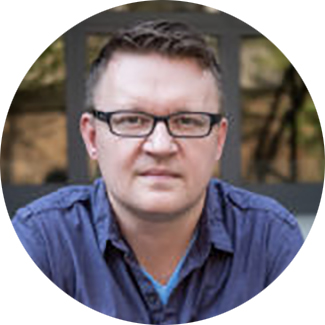 Andy Root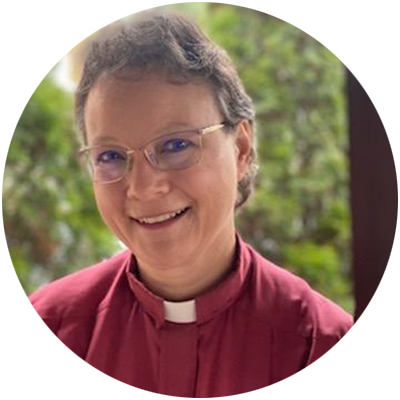 Leah Schade

Lexington Theological Seminary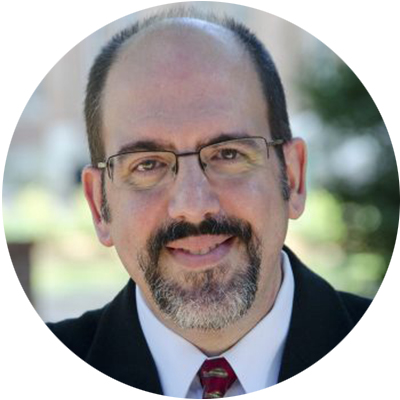 Gerardo Marti

Author and Professor at Davidson College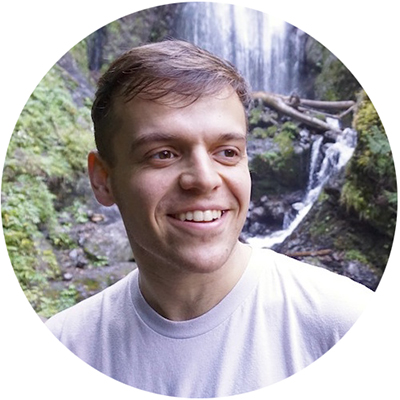 Casey Rosengren
Coach and Community Builder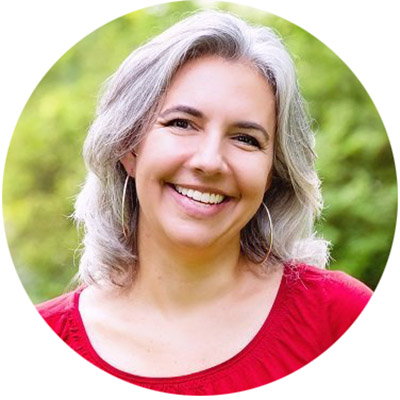 Rosalie Will

Cantor, Worship Leader. Consultant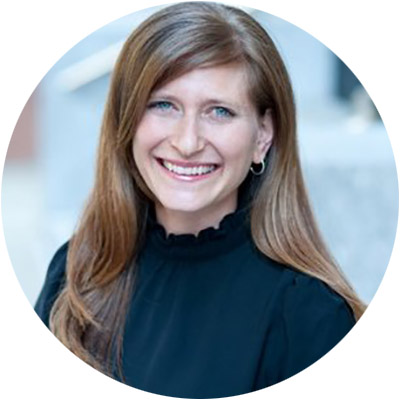 Leora Kaye

Rabbi, Union for Reform Judaism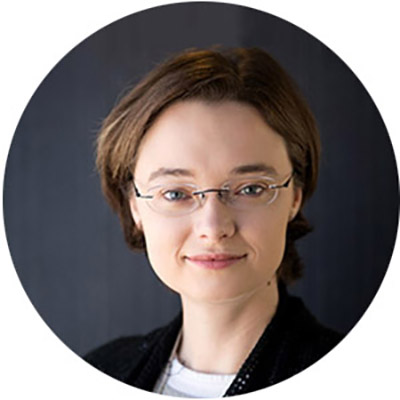 Cameron Trimble

.CEO, Convergence, author, and pilot

Check out these other courses on Frontline Faith...

Your online learning platform with the United Church of Christ.