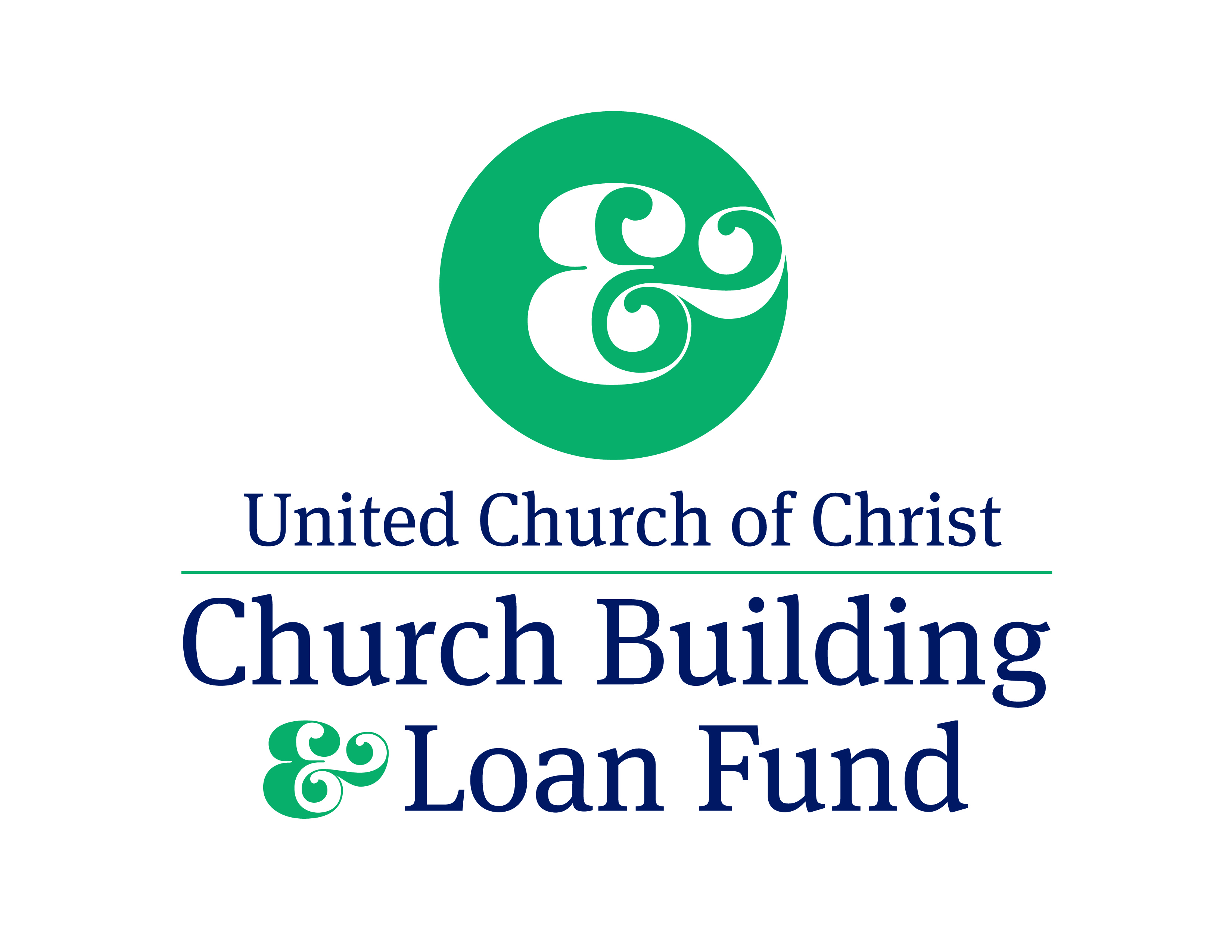 The Partners in Vision program offers planning and technical assistance on major projects involving church property. We help your church create a plan that is resourceful, sustainable, creative and mission focused—assisting with project management, pre-development, repurposing church owned property that is unused or underused, planning complex projects and charting a course for real estate in transition.
Hear from CB&LF Partners, Sandra Acosta and Heather Caudill as they talk through our PIV programs and services to help you and your congregation with transformative projects.

To learn more about the Partners In Vision program and receive an application, please email CB&LF at [email protected] 



Meet Your Speakers
Sandra Acosta, AICP 
Founder and Principal of AIM and has a 28-year career in housing and economic development. Through AIM, Ms. Acosta applies her experience in the public, private and philanthropic sectors to support organizations seeking to conceptualize and implement innovative housing and economic development policies, programs, investments, and projects. Her real estate development and planning experience has provided her with the tools and knowledge to analyze local markets; identify program and project opportunities; create and manage budgets, schedules, tasks, and reporting requirements; select and manage project teams; and facilitate complex stakeholder discussions. Ms. Acosta has a Master's Degree in Public Policy Analysis and Management from the New School for Social Research, a Bachelor's Degree in Economics from the University of Massachusetts, AICP certification from the American Planning Association, and is an NDC certified Economic Development Professional. She currently serves on the Board of the Citizen's Housing and Planning Council. Ms. Acosta is also bilingual in Spanish. 
Heather Caudill 
Over 26 years of experience taking projects from inception and planning to implementation and evaluation. Ms. Caudill is an experienced data analysis professional who is committed to helping clients better understand the landscape in which they operate. She brings to AIM a diverse set of experience that enables us to be creative and innovative planners and development consultants. Ms. Caudill currently serves as the data lead for housing and market studies. She analyzes existing conditions and works with the team to develop tools and project concepts that support client priorities and needs. Ms. Caudill has a Bachelor of Arts degree in Computing-Business from Furman University, a Master of Science Degree in Geology from Georgia State University. 

Available in days

days after you enroll

Construction, Cost and a Conductor
Explore more on Frontline Faith...

Your home for online learning with the United Church of Christ.