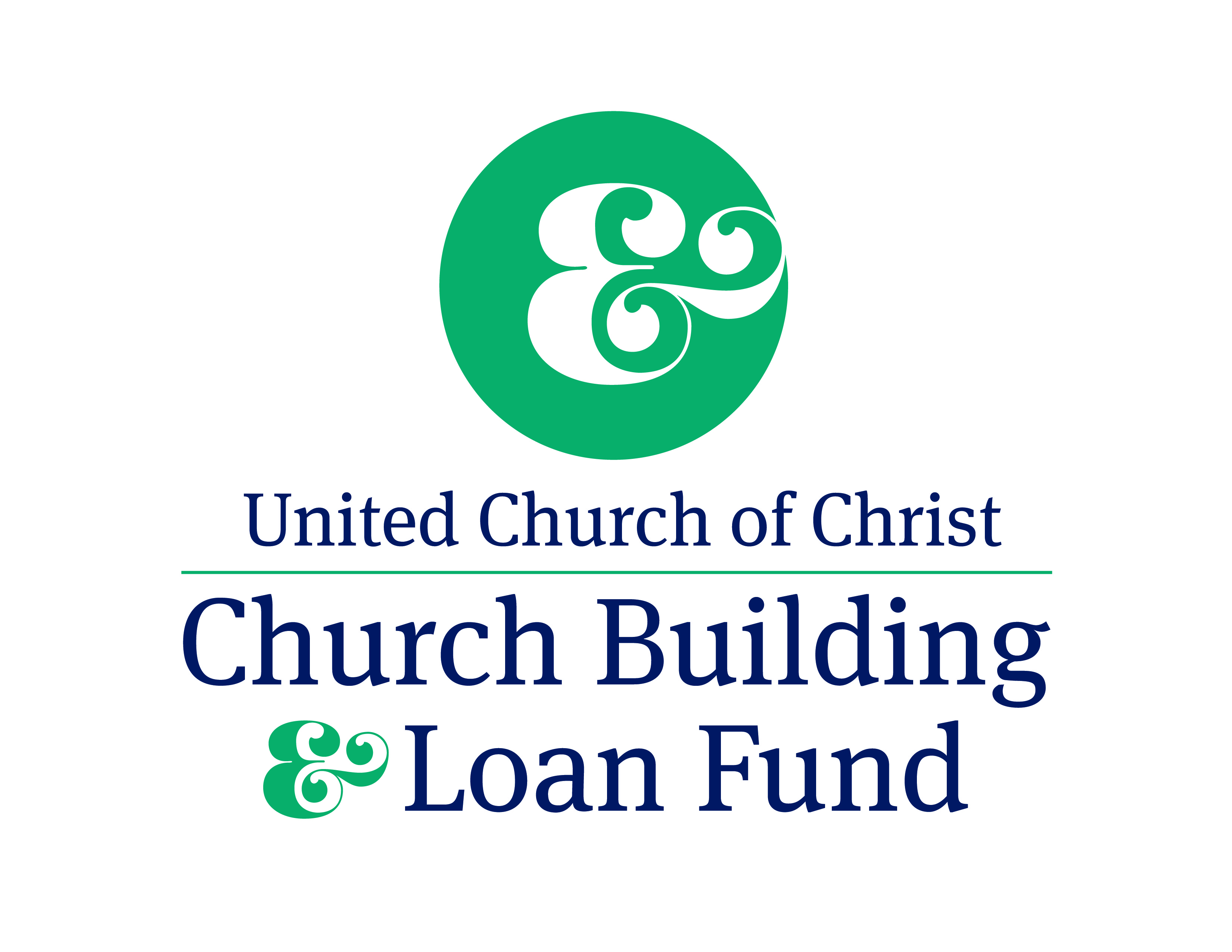 Many churches are struggling due to the impact of the pandemic and more. Some realize that they don't have the capacity to continue. The ending of a church is an experience of loss and grief, but it can be more than that. This workshop will help a congregation complete its mission with thanksgiving for the life of the church and passing on that life through its living legacy for the future. 
Hear the Rev. David Schoen, Minister for Church Closure & Legacy with the UCC Church Building & Loan Fund. Initially shared at the Church Building & Loan Find "Partners in Building 2022" event, with updated content on church closure, this workshop remains as relevant as ever.

Meet Your Presenter
The Rev. David C. Schoen, an ordained minister in the United Church of Christ, serves part time as minister of church closure and legacy for CB&LF. As such, he researches and provides resources to churches that are facing the difficult but faithful decision to close and leave a lasting missional legacy. 
Throughout his ministry in the UCC, David has worked to nurture and develop local congregations. He was responsible for the publication of the "Living Legacy: Church Legacy and Closure" resource in 2015. 
"I celebrate CB&LF's historic and present commitment to the development of missional congregations that make a difference in their communities and world," David says. 

Available in days

days after you enroll

So You Think Your Church is Dying
Explore More on Frontline Faith...
Your home for online learning with the United Church of Christ.