"1-to-1 Conversations" is a model that engages members of the congregation in the ONA process and reduces the risk of miscommunication and conflict. It has proven effective in opening minds and hearts to the subject, and can lead to greater congregational participation in the process. This webinar teaches the skills members of a church's ONA team need to engage in these conversations with influencers and potential opponents. Led by the Rev. Vicki Wunsch (she/her)
Join this webinar on Tuesday, November 9 at 7:00 pm ET.
About the webinar
How can your ONA team introduce members who are reluctant, skeptical, or even oppositional to the ONA conversation? Not-yet ONA churches often complain that the church members who need to be part of the process—those who are not yet persuaded that an LGBTQ+-welcoming covenant will help their church, or who still believe that same-sex relationships and non-conforming gender identities are "sins"—are often those who do not participate. This creates a sense that the ONA process is "preaching to the choir," but not reaching the members who most need to engage. 1-to-1 Conversations is an approach that overcomes barriers and helps members understand the ONA process in a more personal way. It's also a critical method for gathering information before a congregation's ONA team begins to plan the process, and helps to strengthen relationships and trust in the church. This webinar will train leaders in the skills needed to conduct these conversations in a way that is natural and personal, skills that can also be helpful when a church is facing potential conflict for any reason.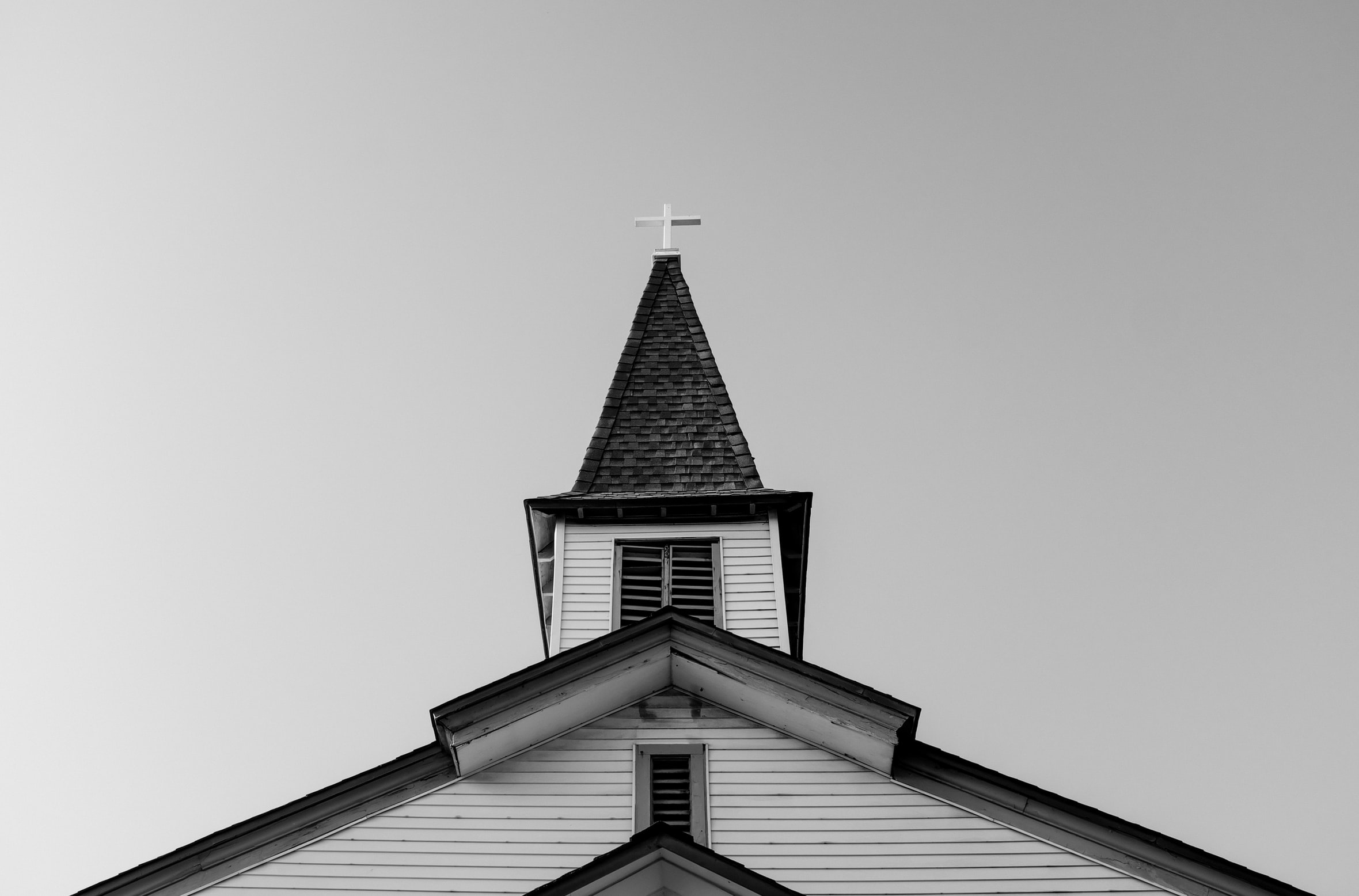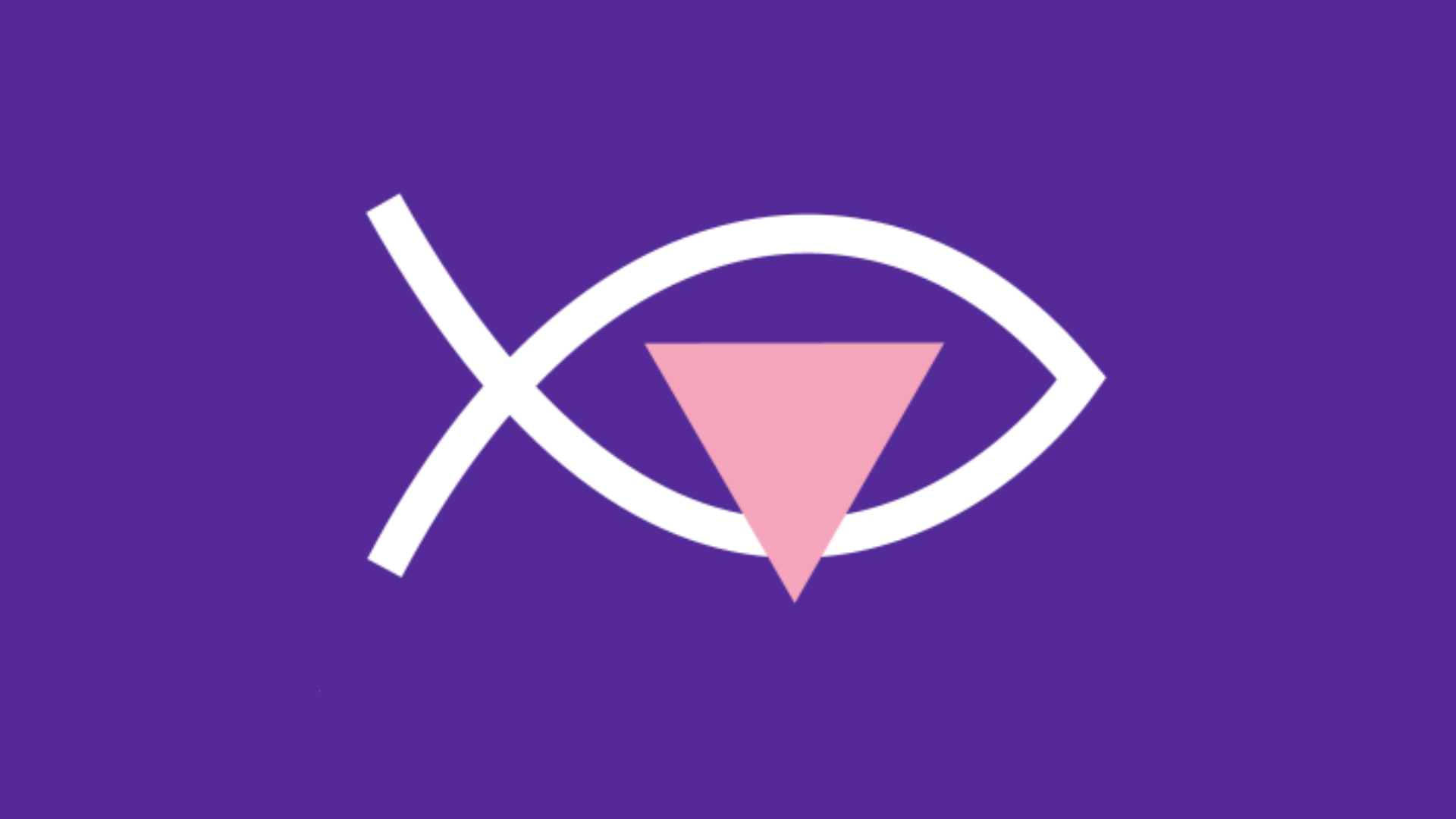 Webinar Facilitator
The Rev. Vicki Wunsch is an ordained minister in the United Church of Christ, hospice chaplain, community organizer, trainer and instructional designer. Her approach to training is to engage with humor and personal stories, and is skilled at encouraging students to share their own stories. She was formerly on the staff of the LGBTQ+ program at the Institute for Welcoming Resources.